An odd team of assassins hunts their target across the urban sprawl of everyday America.
But is this world real,
or something more?
CONTINUE THE STORY BELOW. THE NEXT THREE EPISODES ARE ALWAYS FREE.
---
At no cost to you, I earn commissions on purchases through affiliate links on this page. learn more...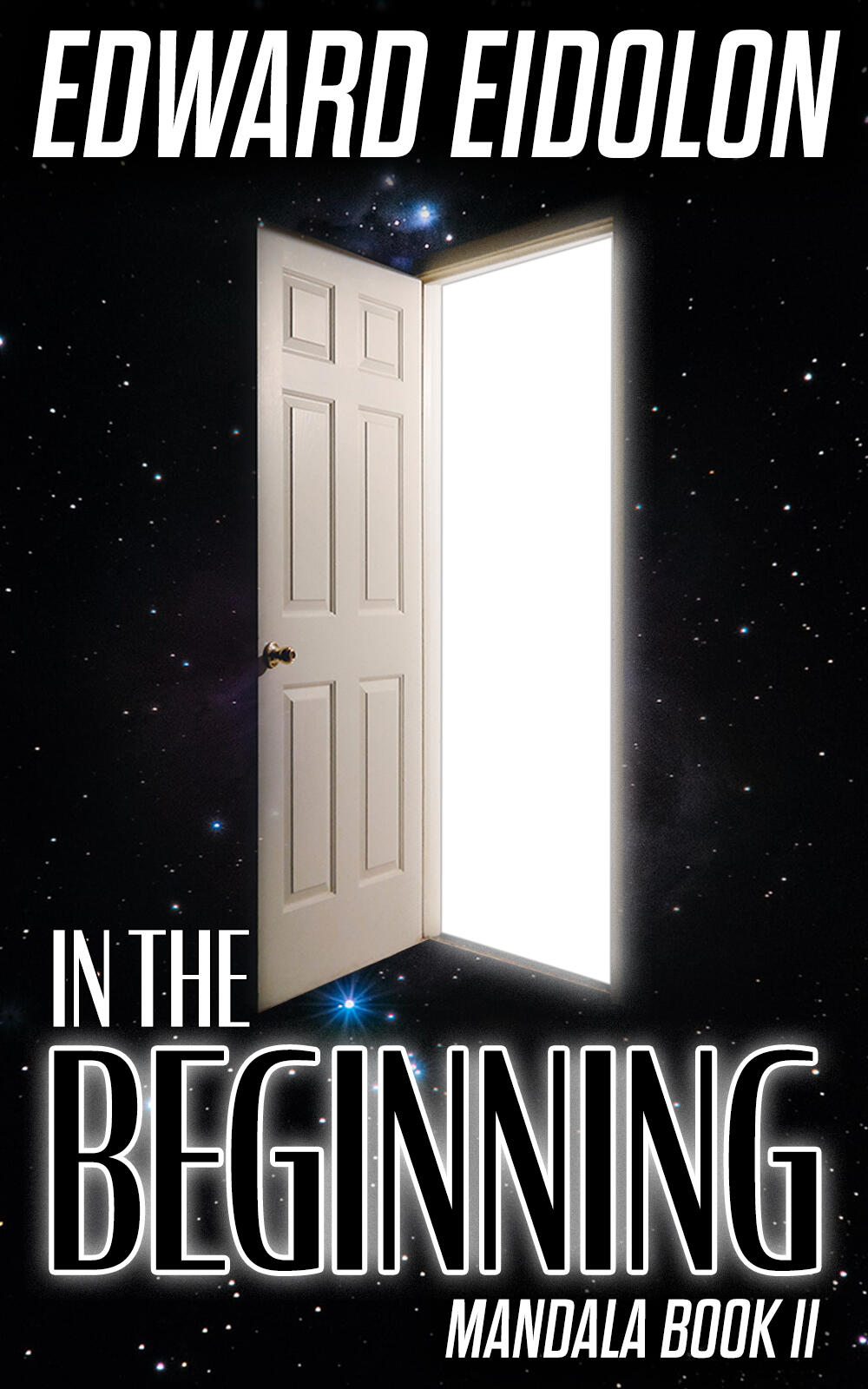 How do you hunt a lost soul?
---
How do you hunt a lost soul?
In a sprawling urban core of everyday America, Gradie pushes on the edge of reality, and finds something more. A world he will never remember. A story he can't forget. An invitation to join an odd group of assassins, and an unlikely group of friends.
He will face neon eyes that search through his memories, astral teachers who demand his identity as sacrifice, and trials of spirit that shatter everything he believes makes him who he is, until something else forms in the ruins.
A Hardworlder.
A journey of Souls. A war of Realities. A struggle of spirits. An epic saga unlike any other, that's only just beginning…
---
At no cost to you, I earn commissions on purchases through affiliate links on this page. learn more...
In compliance with the FTC guidelines, please assume the following about all links, posts, photos and other material on this website:Any/all of the links on this website are affiliate links of which I receives a small commission from sales of certain items. This will not change the price for you.Edward Eidolon is a participant in the Amazon Services LLC Associates Program, an affiliate advertising program designed to provide a means for sites to earn advertising fees by advertising and linking to Amazon.com. Pages on this site may include affiliate links to Amazon and its affiliate sites on which the owner of this website will make a referral commission.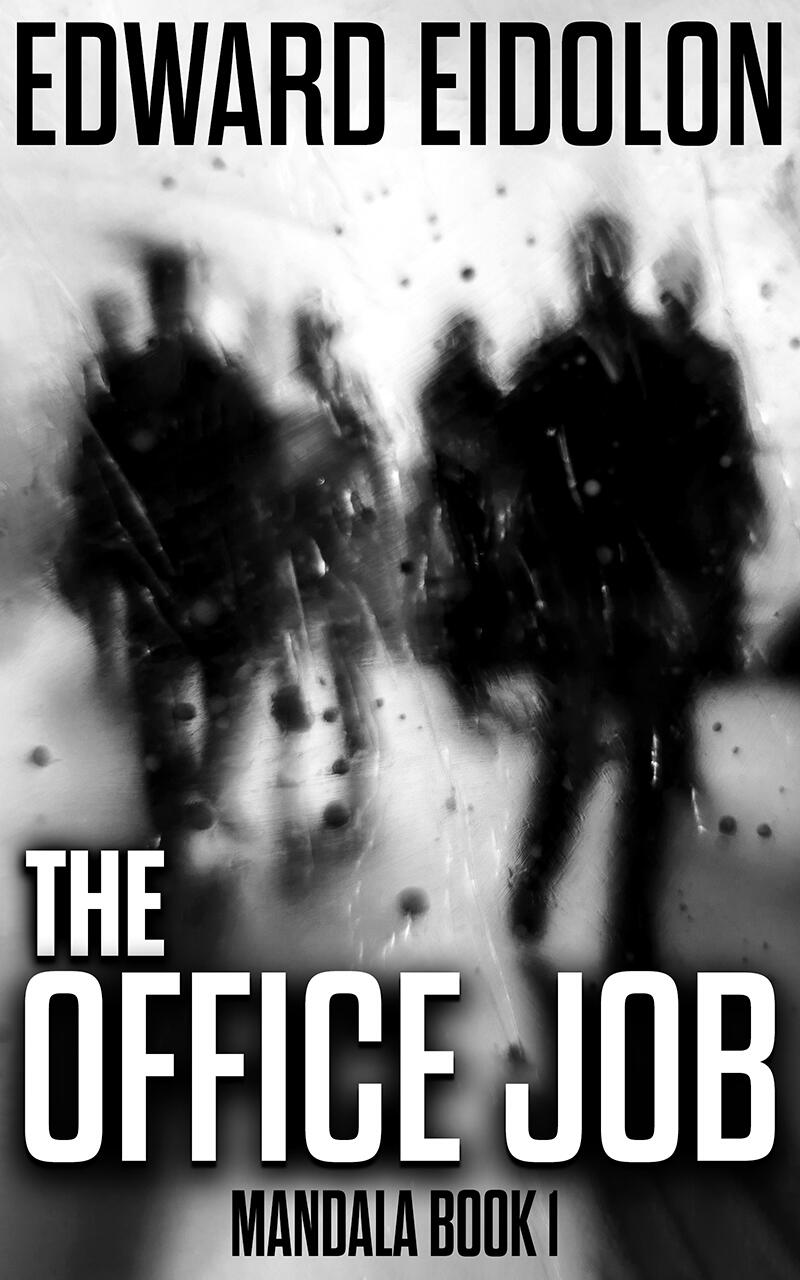 An odd team of assassins hunts their target across the urban sprawl of everyday America.
But is this world real, or something more?
Gradie is trying to make it through another Friday at the office when he finds a gun in his workbag. How did it get there? Why can't he shake the feeling he's forgotten something? And what is this surprise meeting about?Paul is an absentee office supervisor by day and a money launderer by night. His life is great, until the heat comes down at work and his psychiatrist starts asking strange questions about his dreams. How is he going to get out of here? Who are these maniacs shooting at him? And why can't he shake the feeling that his life, isn't his life?The assassin's job should be simple, but when your teammates are just as hazardous as the gunplay, and the target has friends in high places, it'll take more than just skill and luck to see the job done; It'll take something beyond the edge of reality.
---
At no cost to you, I earn commissions on purchases through affiliate links on this page. learn more...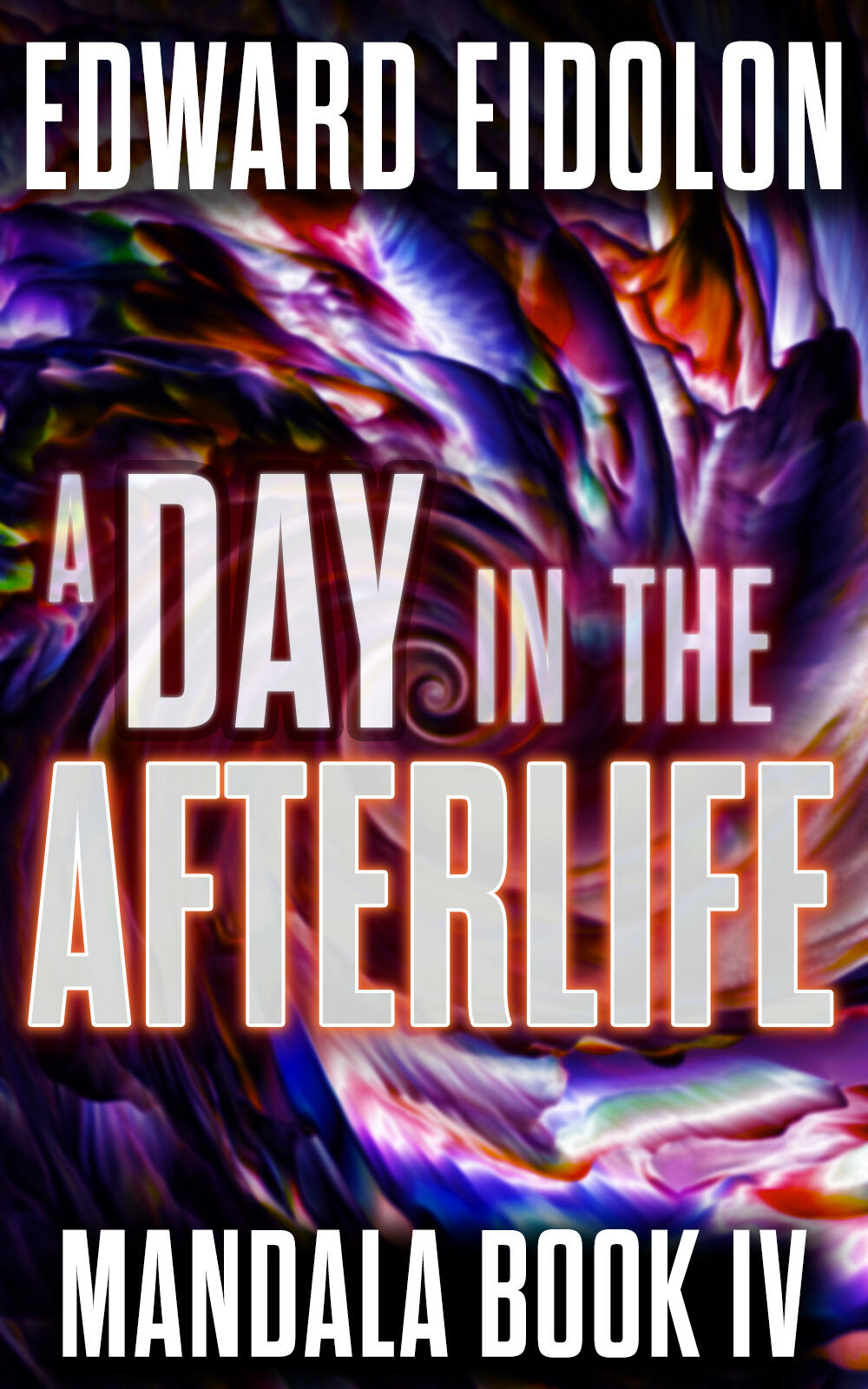 The team returns for another job, but this time, the target isn't the target...
A thief on the run with an otherworldly score, hunted by assassins from beyond the edge of reality.
As the job goes from bad to worse and the city erupts in machine gun fire, Gradie tries to carve out a place on the team, and prove he has what it takes to be a Hardworlder.
At no cost to you, I earn commissions on purchases through affiliate links on this page. learn more...
At no cost to you, I earn commissions on purchases through affiliate links on this page. learn more...
NEWEST EPISODE!
---
THE BOUNTY | CHAPTER 53: INTERMENT
"The forgotten, in between places ."
PROLOGUE
It was a long way down. Fifty stories of empty air between him and a vaulted semicylindrical skylight. Tempered window glass glittered on the roof, the stairs, the street, reflecting the red-blue lightbars like fae fire for the modern age.
Up here, golden twilight bled across the sky from an hour dead sun. Down there, downtown gathered shadow in the streets and alleys and on the eastern faces of the buildings. Somewhere a helicopter growled. Newscast. They had already lost one police chopper. A smoking husk setting fire to a grass slope between the curved ramps of the mixmaster, its jet fuel burning on six lanes.
Snipers watched him. Swat moved into the lobby below, ant-like. National guard not far behind. Unknowable tier-one operators waiting in the wings after that. His death inescapable. But something else, something more pressing, had chased him up here.
"You've made your own little world and you think you're safe in it. There's no place they can't get to anymore. That time is over. You can either go down pretending it isn't, or you can bring some piece of that old world with you into the new. God knows we're going to need it."
But he had never felt safe. Never felt powerful. Never felt like he was untouchable. He didn't need to. He had had something better. He had never felt alone.
Until now.
The door opened behind him, in an ultimate, final way. The hinges blew out of the frame. The handle came loose and dropped away midflight. The wood slab bounced off the carpet and broke a glass coffee table that had somehow survived everything else.
He was already falling when the gun fired, a CQBR M4. He could tell by the sound, but he would have known without hearing it, the same way he knew without looking who fired it.
The round that made it under his back plate was the most painful wound of his existence. It twisted like a knife and stung like hate, burned like betrayal.
Other guns joined in, but they missed or jammed. Useless. He was already dead, a falling corpse too forsaken to stop breathing.
Air rushed over his ears, drowning out everything like the world was screaming. A spotlight flashed up and passed over him, blinding him for a brief moment, a sun-bright star turning everything else to darkness, reminding him of another world. When the city returned, he saw a jagged gap in the vaulted frame rising towards him and the body crumpled in the lobby below. Another fallen Angel.
He pulled the chute and the harness squeezed the wound. The city around him burned and the sound of rushing blood drowned out the wind in his ears. Then the old familiar feeling of flight took his spirit with it, and the pain faded to nothing. He cut right at four hundred feet up, aiming at the black mirror side of a swordblade shaped tower. A lucky spotlight caught him. Doomed him.
He barely heard the gunfire, but the tracers glowed like meteors and cracked like a body on the pavement. They zipped past his head, tore through his canopy, dug into his shoulder, and sliced paracord to nothing. The spotlight held him until he spun and dropped uncontrollably. Defeated by light. Falling into darkness. What kind of Angel?
Black glass rushed by him as he struggled for control and flew over a thin grey sliver of building so close he almost lost his legs to the AC units. As he came out from the side of the black tower, another current sent him spinning again, but not before he saw it.
Alone on a triangle plot of grass, cement pathways, and fountain ponds. Unnatural in an urban biome of glass and steel. Squat corkscrew tower of white stone, made in imitation and celebration of things a thousand years dead. He laughed. It seemed to pull him in, spiral roof coming up to meet him, to catch him, to save him. Another god damned spotlight swept him as he tried to position himself for some kind of landing. He found the flashlight button and trigger on his slung FN F2000 and fired half a mag between his feet. The disc of plastic set in the top of the spiral shattered and wildflower colored stained glass burst beneath it, flowing down his beam into the dark chapel. He fell through the ring without a scrape, as if guided.
The sudden stop pulled the harness so tight on his wound that for a moment the world went black and he floated in a swarm of glowing rainbow fragments while spirits waited out in the dark.
He returned to reality hanging forty feet up in the air, blood running down his leg, flashlights sweeping in through the doorway below, catching bits of colored glass and shell casings on the floor. He got the harness undone with sluggish movements while the beams below grew brighter and boots striking concrete echoed in the conical hall.
Just before he got the last strap off, a spotlight flashed above him, sending a solid column of white past his head and setting the colored circles on fire. The rotary blades roared over his heartbeat and a voice boomed out of a loudspeaker, wordless, barking.
The strap gave. He dropped and his legs pulled in automatically for a para fall. For a moment, he thought he would fall forever. The floor and walls were one plane of darkness beneath a blazing white oval and a scattering of prismatic shapes.
His knees came up with a jolt and his feet crashed through a chair. He rolled hard on the carpet and slammed into a cube-shaped stone altar.
A moment of stillness. Light playing on the walls. The helicopter morphed into a thunderstorm. They broke in with weapons raised, screaming.
"Hands! Lemme see your fucking hands! Hands! Drop the rifle!"
It's on a sling, dipshit. But all that came out was a wheeze. They kept on screaming anyway. As if they didn't want to shoot him. As if they didn't know the guys on that first chopper.
A voice came in, clear as polished silver, floating over the screaming like real speech over TV dialogue.
"It won't end with this."
That's what you think. But again, just a wheeze. He grabbed the F2000 with one hand and they shot him thirty times. He watched glowing gunsmoke rise to the disk of light above and disappear.
---
At no cost to you, I earn commissions on purchases through affiliate links on this page. learn more...